Dangerous Goods Safety Advisor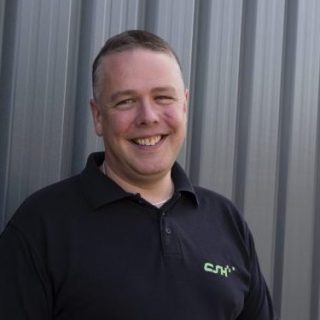 Are you ready for the Dangerous Goods Advisor deadline on 31.12.22?
From 1st January 2023 anyone consigning dangerous goods needs to consult a Dangerous Goods Safety Advisor.
CSH Transport's Dave Ashworth has spent his professional life managing hazardous goods logistics and for a number of years he has been CSH's fully-certified DGSA. Dave highly recommends that if you don't currently engage a DGSA that you contact him at the CSH Office on 01254 660007 to discuss our professional DGSA as a service.
Dave can explain consignor requirements and how they will apply to all the different types of consignors that will need to adapt to the new regulations and confirmation of the services of a DGSA by 31/12/22.
The transition period for all consignors to have appointed a Dangerous Goods Safety Advisor expires on 31.12.22 and as of 1.1.23 you must have the services of a qualified Dangerous Goods Safety Advisor in order to comply with UK legal requirements.
"If you consign dangerous goods you need a DGSA", Dave Ashworth.