Supporting your Chemical Industry needs.
CSH Transport's Dry and Liquid Bulk both transport hazardous ADR and non-hazardous chemicals. Both divisions utilise ADR-certified vehicles and fully-trained drivers with relevant personnel ADR training.
CSH has accumulated over forty years of experience transporting and storing a diverse range of products on behalf of the chemical industry. Safety, integrity and security whilst handling and transporting goods is paramount, we adhere to our tagline – "Safety in Motion"
All our vehicles are ADR compliant including meeting any necessary site, storage or client requirements. Vehicles are satellite-tracked and both driver and vehicle behaviours monitored using the latest Telemetry and CCTV.
Our vehicles are amongst the most efficient and environmentally-sound currently available. ANd with fleet managers who have over fifty years of experience our fleet is impeccably maintained and during 2023 we will be signing up to the DVSA's Earned Recognition scheme.
We operate with ISO 9001 & ISO 14001 with SQAS accreditation and are working towards FORS accreditation (mid-2019). CSH offers dry-freight and liquid bulk options over a broad variety of platforms and carries most forms of container from IBCs, standard and non-standard palletised goods, drums, kegs, ISO-containers, Big-bags (750kg+ bags) etc. We also offer Moffet forklift options, tail-lifts, tanker metering and pumps.
Please contact – Dale Dacre (Dry) or David Ashworth (Liquid) to further discuss your requirements or call +44 (0) 1254 660007.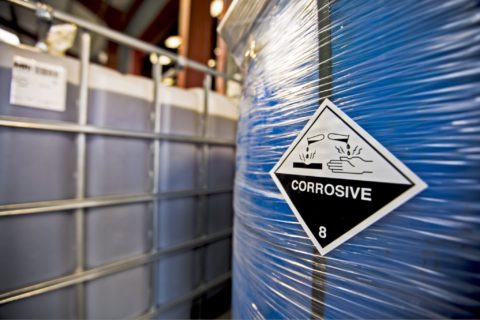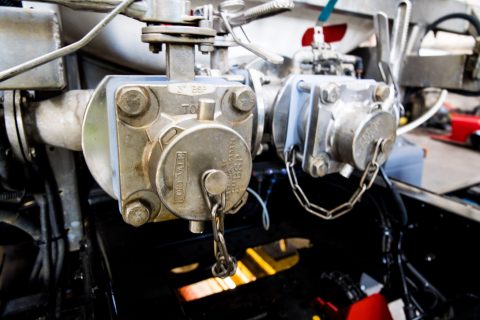 Based in East Lancashire
On-going professional development through in-house and external training programs alongside scheduled driver and management meetings refresh and maximise operational safety. This enabled the best logistics solution in terms of customer service and reliability for our clients.
We transport hazardous goods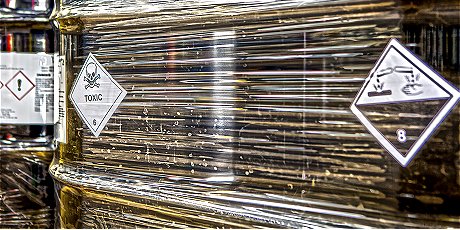 CSH has always specialised in the transportation of hazardous ADR and non-hazardous chemicals using satellite tracked, ADR-qualified drivers.
ADR and liquid bulk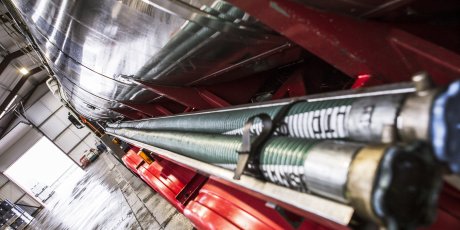 Our DGSA (Dangerous Goods Safety Advisor) audits every twelve months with updates to regulations and standards of practice.

CHEMICALS
Since 1979 CSH Transport has specialised in servicing the chemical industry based throughout the UK.
"All our management and personnel are ADR trained to deal with both hazardous and non-hazardous chemical transportation."
"Our DGSA (Dangerous Goods Safety Advisor) audits every twelve months with updates to regulations and standards of practice."
"On-going professional development through in-house training programs and scheduled driver/management meetings aim to improve, refresh and maximise operational safety."