CSH Transport Accreditation and Certification
CSH Transport is an accredited logistics and transport provider, qualified to transport a wide variety of bulk liquids, chemicals and dry freight. CSH adheres to a number of international standards and constantly reviews and updates practices to ensure we lead the way in our industry. As part of our continual development CSH is pleased to have secured the coveted ISO 14001 Environmental Management and ISO 9001 Quality Management System certification. Please view CSH's accreditation and certifications, below.
ISO 9001 – Quality Management System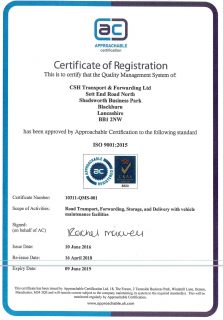 The internationally recognised Quality Management System (QMS) standard is a powerful business improvement tool. With the ISO 9001 Quality Management certification, CSH Transport consistently provides products, services and operations that meet customer and regulatory standards.
10311-QMS- 001
ISO 14001 – Environmental Management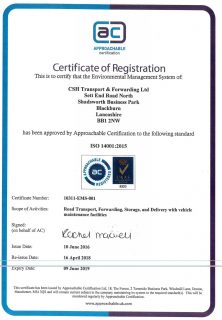 The world's most recognised environmental management system. CSH Transport's daily operations are more sustainable whilst impact on the environment is reduced. Our responsibilities to ISO 14001 include effecting fuel and parts efficiencies, minimising vehicle emissions, reduction of engine noise pollution and impact on the environment.
10311-EMS-001
SQAS – Safety and Quality Assessment for Sustainability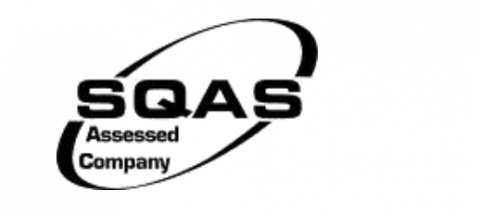 SQAS is a key element of Responsible Care in logistics operations. CSH Transport Ltd. is assessed and accredited on quality, safety, security, environment and CSR (Corporate Social Responsibility). 
ADR – European Agreement concerning the International Carriage of Dangerous Goods by Road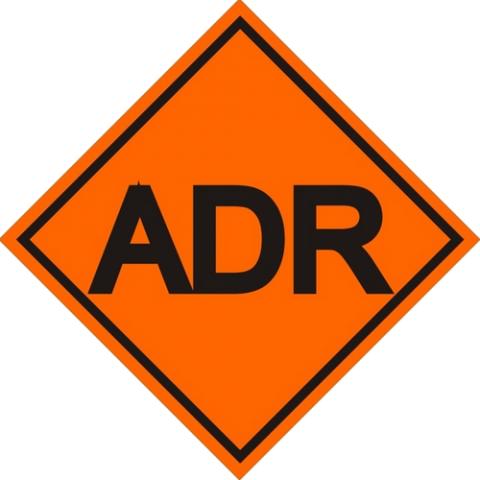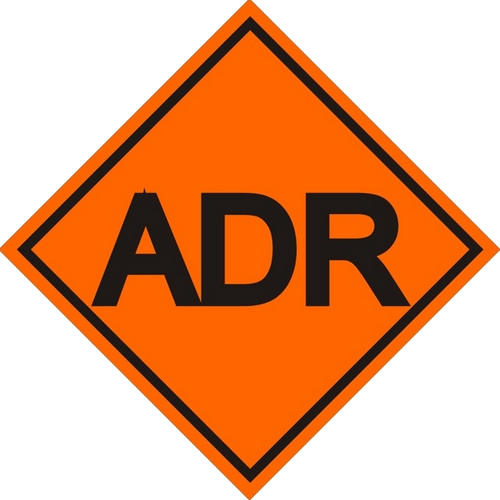 All CSH Transport drivers hold an ADR license ensuring they are legally allowed to transport dangerous goods. Our drivers receive full ADR training and certification. In addition all CSH Transport vehicles used to transport dangerous or hazardous goods undergo annual ADR checks plus weekly and daily checks to certify they are roadworthy.
Cyber Security – Cyber Essentials Certified.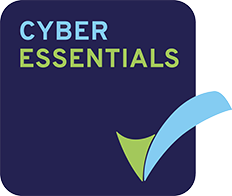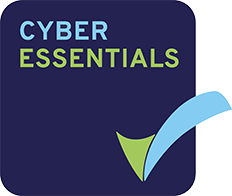 Cyber Essentials is a UK Government-backed, industry supported scheme to help organisations protect themselves against common cyber attacks. The UK Govt. notes that 80% of cyber attacks can be prevented if organisations have effective cyber security controls in place. The scheme identifies fundamental security controls that CSH Transport have actioned to secure ourselves and our clients against common cyber threats.
Dangerous Goods Safety Advisor – In-house DGSA – 2021.
Along with annual external DGSA audits David Ashworth, who is a key part of the CSH management team for over fifteen years has secured his Dangerous Goods Safety Advisor qualification.  In CSH's drive to further our services and expertise to clients we believe having a certified in-house DGSA greatly assists and reassures clients and their customers who's business is the field of hazardous substances.  David also manages our Liquid Bulk operations and is available to consult with your business on a bespoke basis to discuss your specialist requirements.
FORS – Fleet Operator Recognition Scheme – 2019

CSH Transport is working towards becoming a FORS accredited transport provider in 2019. FORS, along with SQAS, raises the quality levels within our fleet operations. FORS demonstrates that CSH Transport as an operator, achieves exemplary levels of best practice in safety, efficiency, and environmental protection.
CPD – Continuing Professional Development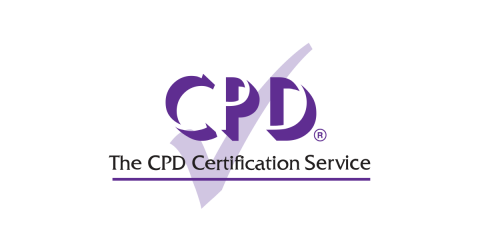 In-house trainers assess CSH drivers for safe and responsible driving and provide a comprehensive induction training. This includes health & safety, tactical driving, site rules, manual handling, fork-lift truck certification, VMS and POD along with continuous professional development with on-going assessment both in-house and with external trainers (e.g. CPC, Health & Safety).
CPC International Certificate of Professional Competence
CPC Driver Certificate of Professional Competence
For further information please email CSH Transport or call us on +44(0) 1254 660007.