Career vacancies at CSH Transport
Join CSH Transport to develop your transport career within the logistics industry. When CSH advertises vacancies we do so on this website, plus via LinkedIn for managerial positions and CSH's Facebook page for driving and warehouse positions.
CSH Transport is a family owned business founded in 1979.  We continue to develop both our transport and storage offers whilst improving IT and facilities throughout the company.
Professional, communicative and offering our clients the best service we can is at the heart of our goals and business.
Due to expansion we are occasionally looking for new ADR Class 1 drivers for both divisions, Liquid Bulk & Dry Freight.
ADR Dry Freight & Liquid Bulk.
Please send your CV to careers@cshtransport.com to be added to our prospectives list.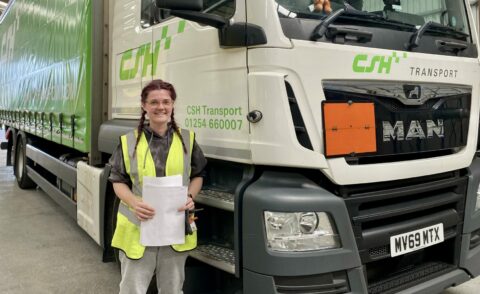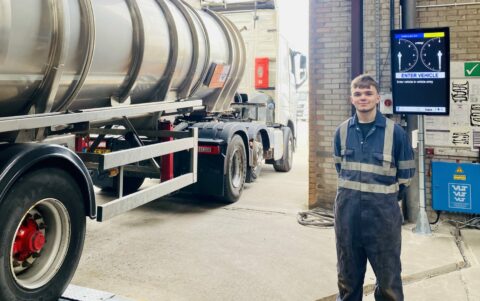 Get in touch with us
CSH is committed to providing you with the highest quality of service. To find out more about how CSH can provide your business with a bespoke logistics or storage solution, contact us using the details below:
Address:
CSH Transport & Forwarding Ltd
Sett End Road North
Shadsworth Business Park
Blackburn
BB1 2NW
Telephone: +44(0) 1254 660007
Email: info@cshtransport.com